Click On Pics Below To Enlarge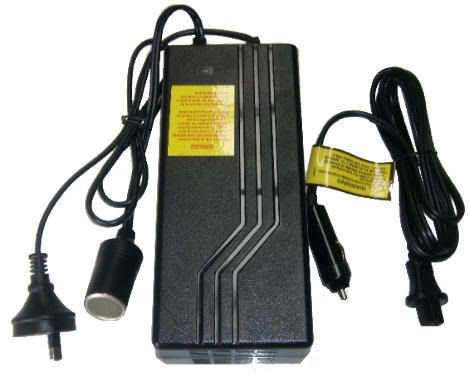 Comes With 240-12/24 Volt Adaptor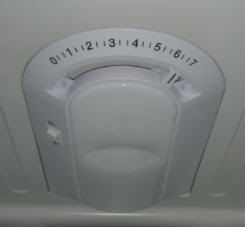 Easy To Adjust Temperature With Internal Light
High Quality Shelving In Refrigerator Section
We Also Have The Following Items For Motor Homes Or Off-Grid Living Below-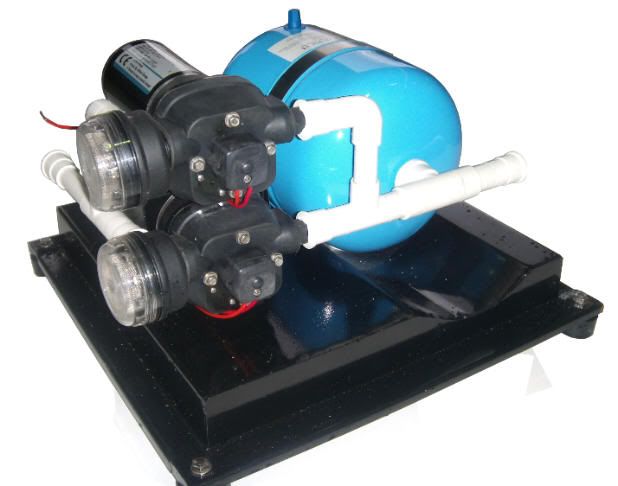 12/24 Volt Twin Motor High Pressure Water Pump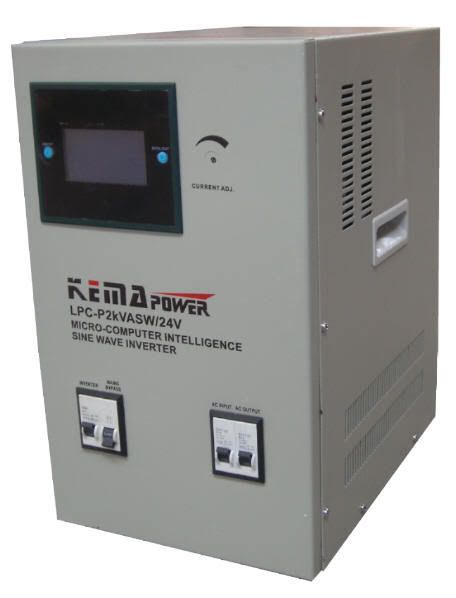 24Volt & 48Volt Pure Sine Wave Inverter's With Inbuilt 50amp 3 stage Charger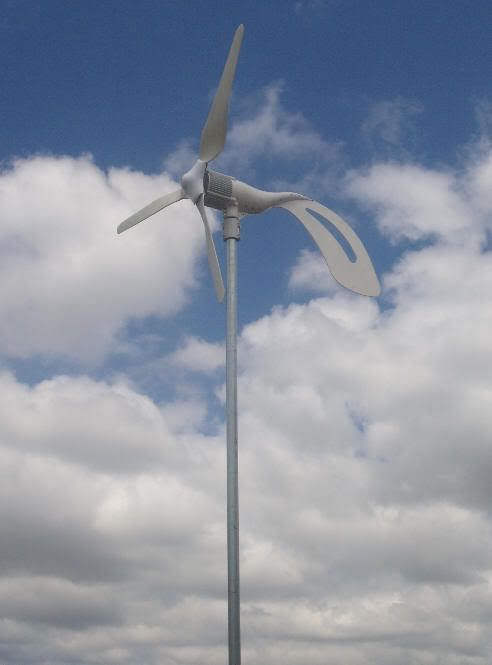 12/24 & 48 Volt Wind Turbines
12Volt/24Volt 66 Litre Freezer, 120 Litre Refrigerator
Great For Caravan/Motor Home Or Off Grid Instalation
DC REFRIGERATOR/FREEZER

For The Motor Home, Rv's Or Caravan-

This unit is excellent for use in Motorhomes etc, due to this refrigerator/freezer having a top quality Domas DC compressor it has very low current draw (72Watts) and will work in any sort of operating temperatures. Unlike 3 in 1 gas fridges etc, that have trouble operating in temperatures above 25degrees without circuiting fans etc being installed behind units. This unit also has low battery protection and reverse polarity protection.

For Solar or Off Power Grid Houses-

You will find that most off-grid power experts will tell you not to run any house appliance's with 240Volt electric motors off inverter's due to the large start up current and the large running current that they draw. Eg a standard 240Volt refrigerator running on a 12volt to 240volt inverter system with a running current of 4 amps will draw 80 amps from the battery grid, causing the user to buy a larger inverter and battery system to allow for running these appliances.

Where if they used a 12 volt DC fridge such as this one we are selling they would be only drawing 72Watts from the battery's, allowing for a smaller inverter and less battery's and saving a lot more money over time.
Specifacations-
Model No- BCD-186
Gross capacity: Approx.186 litres (60litres for refridgeration/deep-freezing,120litres for fresh food)

Voltage:DC 12v or DC24v

Average power consumption:Approx.72w

Average running time: Drop to -18°Cin 60mins at 20°C ambient temperature

Power consumption: Power input x average running time

Temperature range: Ambient temperature to -18°C, adjustable via thermostat

Insulation: CFC-free polyurethane foam
System
Fully hermetic domus T34K compressor with integrated control electronics,

Low-voltage protection adjustable for consumer or starter battery by means of electronics

Electronic fuse/automatic reverse pole protection.

Material:Procoated sheet

Colour:Silver grey

Weight:Approx 65kg
Quality features
Direct connect to DC12V or DC 24v

Anti discharge car battery protect

Automatic turn off when low voltage.

Item designation:BCD-186

Accessorys::AC/DC ADAPTOR

carton dimension(mm):508*568*1562

product dimension(mm):H1450*W495*D530